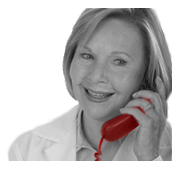 Thank you for Buying your Braces and Supports from OrthopaedicsAndTrauma.com
Thank you for your payment through our secure PayPal system.

Your payment was to ICD(UK)LTD on behalf of OrthopaedicsAndTrauma.com. Your transaction has been completed and a receipt for your purchase has been emailed to you.

If you used your PayPal account for this purchase you may log into your account at www.paypal.com/uk to view details of this transaction.

If you used a credit card you will have to contact your credit card services provider for details of the transaction as these do not appear on our systems at OrthopaedicsAndTrauma.com

Please click on the image of me above right to return to our home page.....